Run Sage Creek 2020: Save the Date!
Stay tuned for registration information for the 3rd annual Run Sage Creek, scheduled for Sunday, October 11th.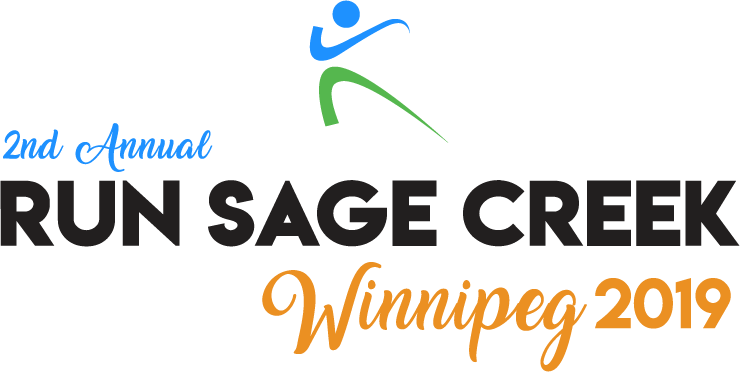 #RunSageCreek
Thank you to everyone - participants, sponsors, volunteers, cheering sections - who participated in the 2nd Annual Run Sage Creek on a snowy, soggy, Sunday October 13th, 2019. 
Thank you to all of our 2019 sponsors! We couldn't do it without you.

Visit all of our sponsors

here.
2019 Run Sage Creek major sponsors include:
Run Sage Creek is proud to have the 1K and 5K listed as part of the 2019 Manitoba Runners' Association's Youth Race Series.