Run Sage Creek 2020
We are saddened to announce the cancellation of the 3rd annual Run Sage Creek in 2020. The Run Sage Creek Committee has been closely monitoring the latest COVID-19 developments in Manitoba. The health and continued well-being of our runners, community supporters, families, and our littlest future runners were at the forefront in our decision to cancel this year's annual run. With other race options on the calendar this fall we hope our past participants are able to remain active and support other wonderful causes. 
We are sending well wishes to all of our past sponsors. We know that the COVID-19 pandemic has hit many businesses hard, and we hope that you remain strong and well in these difficult times. 
The Run Sage Creek Committee stays committed to bringing together our Annual Run Sage Creek and we hope that our 3rd annual race in 2021 will be bigger and better than ever.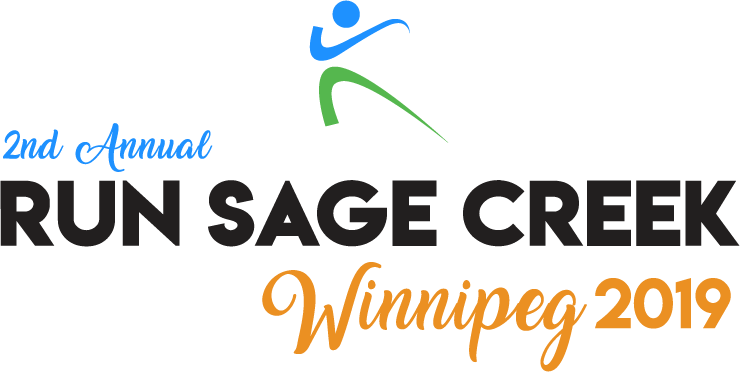 #RunSageCreek
Thank you to everyone - participants, sponsors, volunteers, cheering sections - who participated in the 2nd Annual Run Sage Creek on a snowy, soggy, Sunday October 13th, 2019. 
Thank you to all of our 2019 sponsors! We couldn't do it without you.

Visit all of our sponsors

here.
2019 Run Sage Creek major sponsors include:
Run Sage Creek is proud to have the 1K and 5K listed as part of the 2019 Manitoba Runners' Association's Youth Race Series.